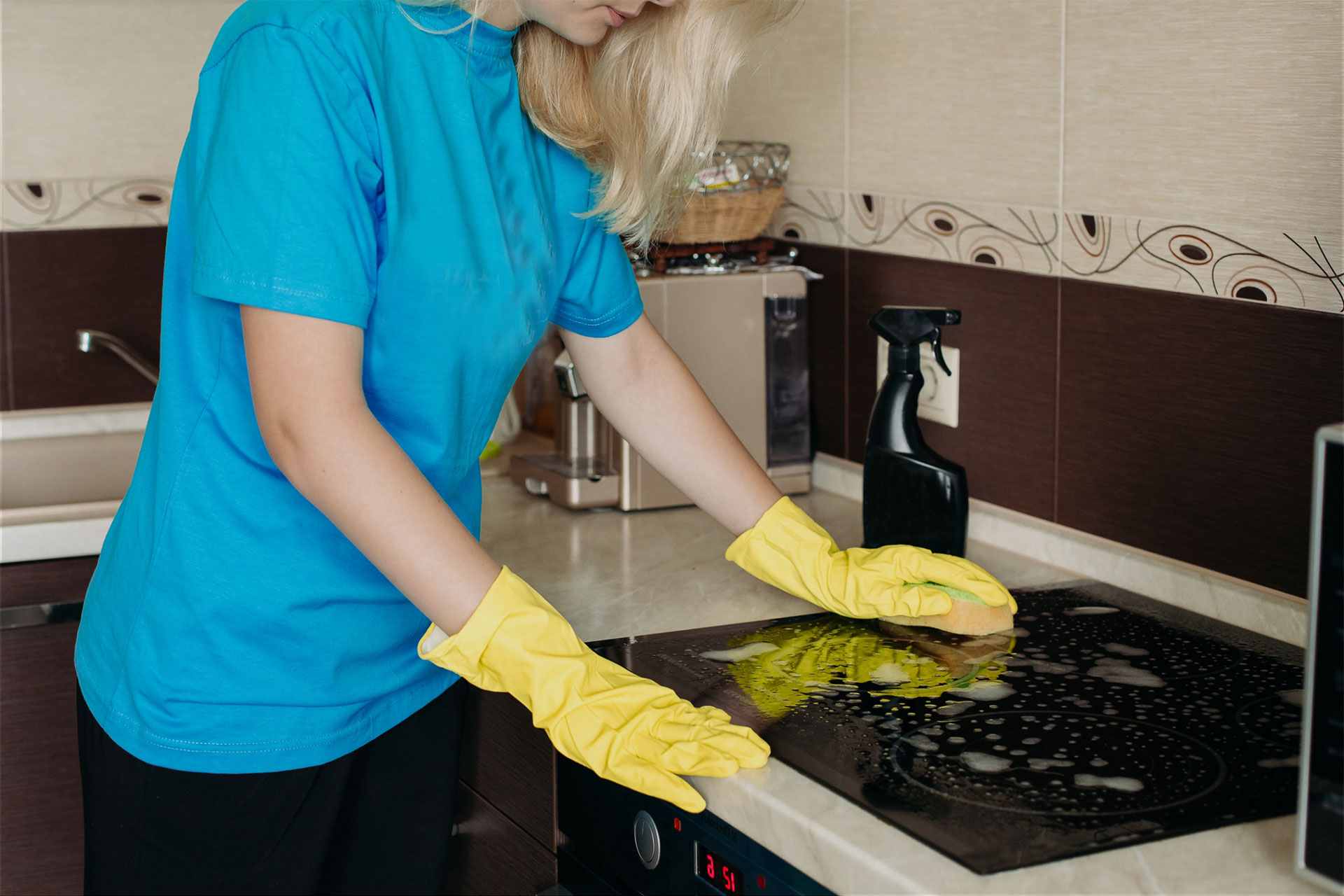 YES WE PROVIDE RELIABLE AIRBNB SERVICES!
Here at Maverick Maids we are home to the very best cleaners in United States. Whatever your situation, be it a party, your oven is particularly greasy, you're moving house, or you just want a regular cleaning, then our domestic cleaning services are exactly what you need. You'll find that our team of dedicated local cleaners have all trained at the top 5* Hotels across United States. They can come weekly, fortnightly, monthly or just for one off cleans.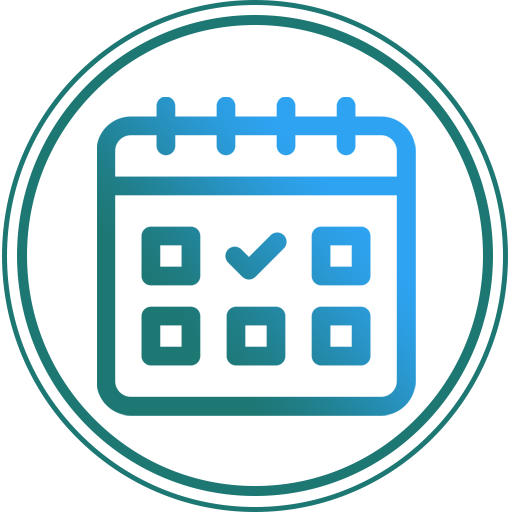 Booking a London cleaning has never been easier and simpler.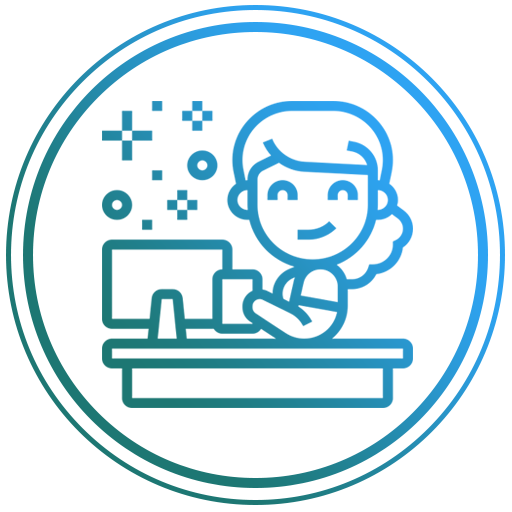 Our cleaners in Austin, Texas will arrive within the 1-hour arrival window you chose. All you need to do is show them around your home and your cleaner will be ready to go.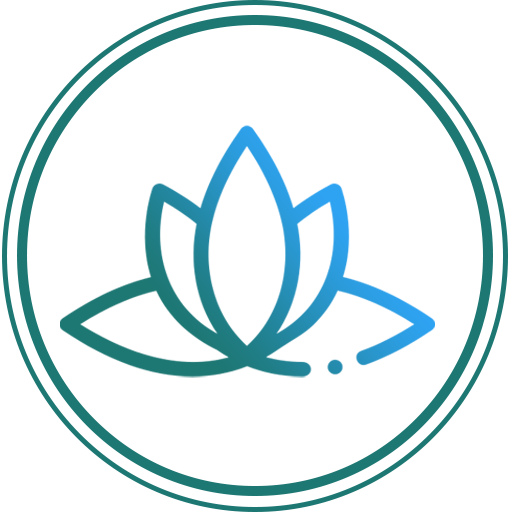 The only thing left for you to do is relax. We know how busy some of you work in the office or raising kids and how tiring that can get.

HAVE A QUICK LOOK OUR
WORKS & SERVICES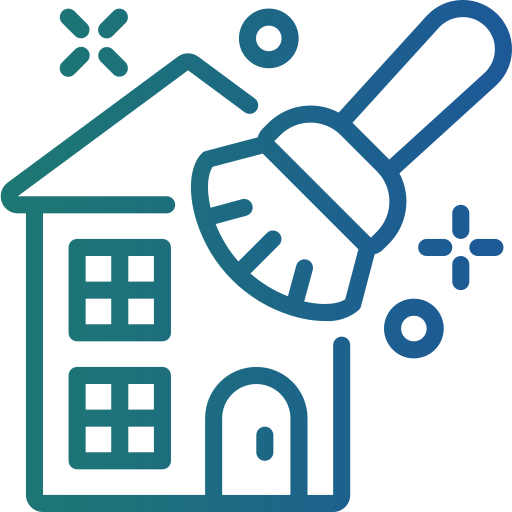 Dust and wipe all accessible surfaces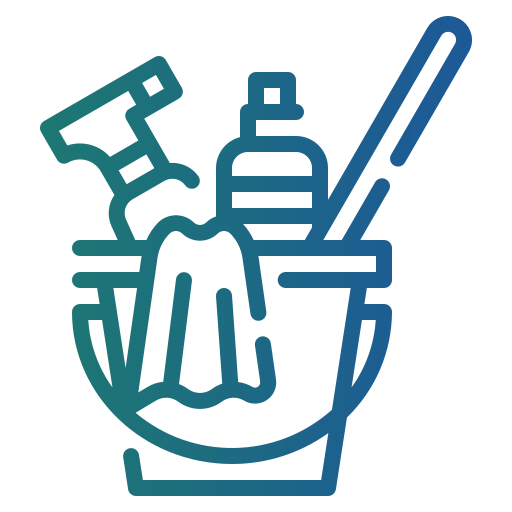 Thorough, comprehensive cleaning of spaces.


Cleaning service for Airbnb properties.


Cleaning service for apartments' upkeep.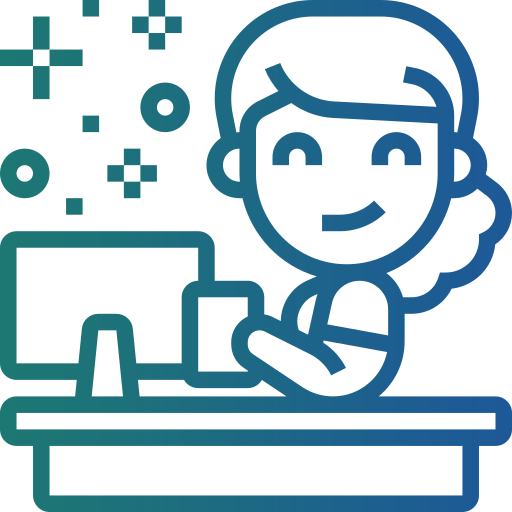 Clean mirrors and Empty rubbish bins


Cleaning when leaving a place.
"Professional, very responsive, fair pricing with very good detailed quality work!"
I trust Maverick Maids to handle the building cleaning services for my clients' homes. Kendra and Charlotte are meticulous in their approach, ensuring that every space is flawlessly clean. The process they follow includes detailed cleaning of furniture, polishing surfaces, and even arranging decorative items with care. Their attention to detail is impeccable, and they consistently deliver outstanding results.
Michael Roberto
2023-06-22
Thanks for the quality services of cleaning my house, I am so grateful to you guys!
Theodore Medeiros
2023-06-16
I've been using Maverick Maids for a few years now, and I've always been happy with their service. Claudia is my regular cleaner, and she's amazing. She is so kind and helpful I appreciate it!
I rely on Maverick Maids for their exceptional cleaning services. Claudia and Charlotte are always punctual and professional, and they do an amazing job cleaning my home. Overall I'm impressed!
I use Maverick Maids to clean the hospital on a regular basis. They're always on time, they do a great job, and they're very affordable. Highly recommend!
I use Maverick Maids, and they always meet my expectations. They're so detail-oriented, and they always leave my house spotless. I can finally be happy with the cleanliness of my home. Thank you!
I have very high standards, and I'm not easy to please. I decided to try Maverick Maids, and I was very impressed! They did a great job of cleaning my house, and they even went above and beyond to meet my high standards.
Angelique Osborn
2023-06-14
Maverick Maids provided exceptional building cleaning services that left my apartment looking brand new. Kendra was professional and polite and made sure every nook and cranny was taken care of.
With Maverick Maids, I never have to worry about cleaning my kitchen. Their kitchen cleaning services are thorough and efficient. Kendra did an excellent job cleaning my kitchen and made sure every surface was spotless. I'm impressed!
Feel free to contact us anytime.
We will get back to you as soon as we can!
7600 Chevy Chase Dr #334, Austin, TX 78752