About Our Cleaning Service Company in Austin, TX
At Maverick Maids Cleaning Services, we've built an online platform to make it super simple to book the highest quality house and office cleaners within 60 seconds. You'll find that our cleaners not only are extremely experienced, but they all speak English, are very friendly and reliable.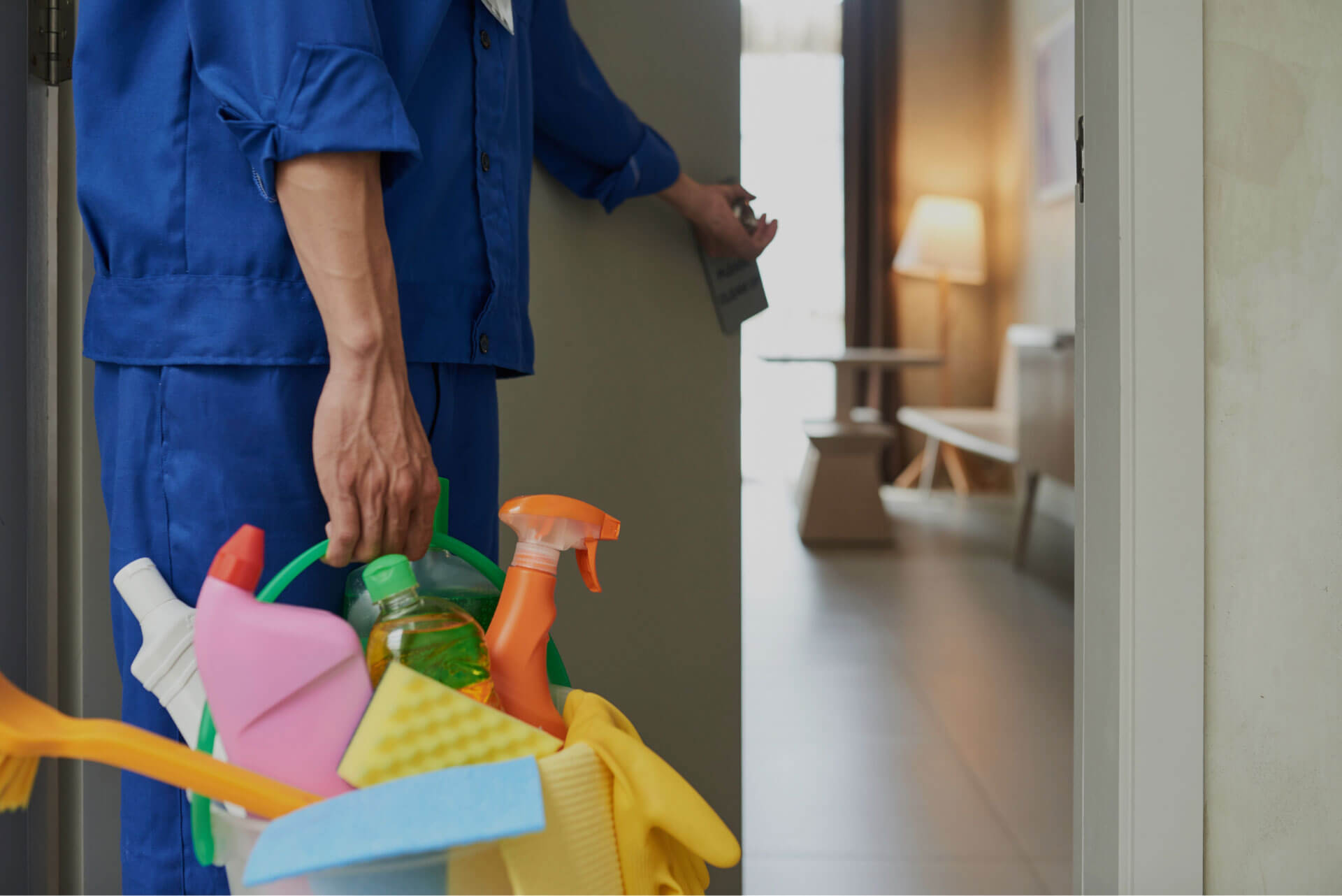 At Maverick Maids Cleaning Services, we've built an online platform to make it super simple to book the highest quality house and office cleaners within 60 seconds. You'll find that our cleaners not only are extremely experienced, but they all speak English, are very friendly and reliable.

YES WE PROVIDE RELIABLE AIRBNB SERVICES!

We built Maverick Maid's with the intention to bring a high quality cleaning service to the whole of Texas. We're young, but have grown super quickly and have a fantastic team of really nice and hard working people working here. We all know how busy you are with everything that is going on in your lives, be it work, family or hanging out with friends. Often the last thing people want to do is the cleaning, but we all know how important it is.
We started in Austin, Texas but have expanded into pretty much every city across the United States. We've also gone from House Cleaning to Offices, Gyms, and every other type of cleaning out there. Our aim is to become the go-to company for cleaning related services! We have no contract or hidden charges – just a hard working and friendly team.
Our entire business relies on repeat custom! So we're super aware that we need to have a high quality service from not only our cleaners but also the customer experience you receive from the moment you book (be it on the phone or website) right until after the clean has finished.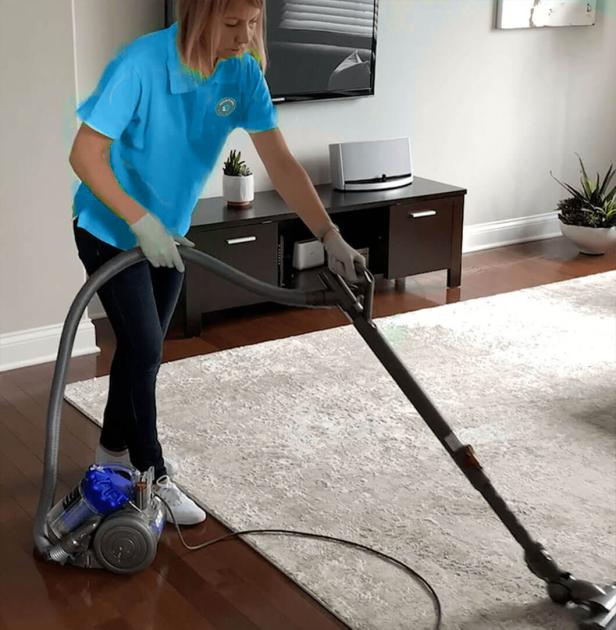 We only take on the top 2% of cleaners. Each and every one of our professional and skilled cleaners were hand-picked with the following characteristics: fun, outgoing and awesome. They all have also passed a thorough and deep background check making them reliable and safe, too.
All cleaners have at minimum 2+ years of professional cleaning experience. You'll find that most of our team have had experience working at top hotels, you can be sure that you'll receive top quality 5* service brought straight to your home.
We are covered by insurance so you can have comfort that, in the unlikely event of something happening – we are covered, and We will always ensure you with a 200% Maverick Maids Happiness Guarantee. What's this? If you are unhappy with our cleaning service, let us know within the 24 hours after the clean was done and we will come back to complete or fix any issues. If you still are unhappy with our second try to make things right, we will refund you completely. This way there is no risk on you and it's on us to make sure we do a great job for you.
We're open 7 days a week (Monday – Sunday). You'll always be able to get through to us via email or phone call.
Fantastic customer service. We put a lot of pride in the Mavirick Maids Happiness Team to make sure that you feel looked after by us. We're not just a technology enabled platform but have a real team of people dedicated to making sure you feel comfortable with any one of our cleaners and that you have the best experience possible!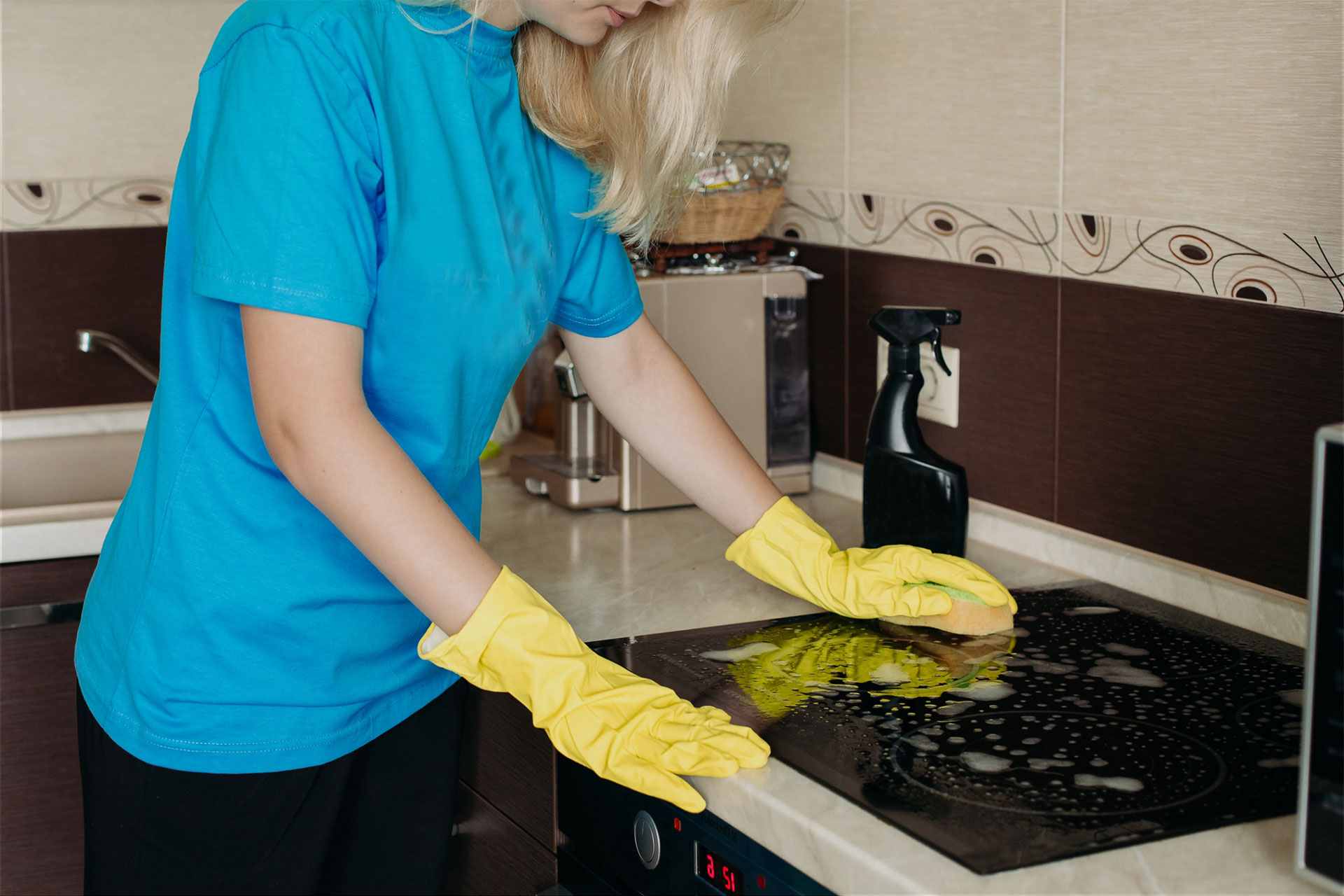 We pride ourselves on only taking on the top 2% of applicants onto our platform which includes interviews, in-person test cleans to ensure that only the most friendly and professional cleaners come to your home or office.
We've also looked to go above and beyond with our exceptional Customer Happiness Team who will make sure that all calls and emails are answered immediately and listen to any concerns you may have. Our aim is to bring you the perfect experience. If there is anything you're not happy with, let us know and we'll do our very best to make things right.
Payments are all done online and you can book it as a regular or one-time clean all from the click of a button on the platform. If you're off on holiday or need to skip a booking, it can be done very easily as well.
So what are you waiting for? Book now online or over the phone and we'll send you the best cleaners the US has to offer!
We're passionate about customer experience.
WE STRIVE
FOR PERFECTION.
Here at Maverick Maids we are home to the very best cleaners in United States. Whatever your situation, be it a party, your oven is particularly greasy, you're moving house, or you just want a regular cleaning, then our domestic cleaning services are exactly what you need. You'll find that our team of dedicated local cleaners have all trained at the top 5* Hotels across United States. They can come weekly, fortnightly, monthly or just for one off cleans.
SIMPLICITY AND CONVENIENCE
IN BOOKING
Maids Mavericks' easy and convenient booking system online will allow you to book cleaning services through a few measly clicks on the screen and keyboard. You can expect to securely book cleaning service in less than a minute, and then leave the rest to us. Our quality and professional cleaners will arrive at your home, ready to immediately start the cleaning right away. Yes, believe it or not, but it really is that simple! The wonders and perks of our innovative technology truly ease the mind.
WE ARE RELIABLE AND TRANSPARENT
When you book with and hire Maverick Maids, you can rely on us in every step of the process as we only offer complete and utter transparency and honesty. We do not have any hidden fees, no unpleasant surprises, and no unwanted upsells. We always want to have open and honest communication, honest working customer service, and trusted, experienced and thoroughly vetted cleaning professionals!
CONVENIENCE THROUGH THE USE OF MODERN TECHNOLOGY
Today, our innovative and modern technology can go too a far extent to ease our human needs. And Maverick Maids intends to take full advantage of it. Maverick Maids integrates the current and updated technologies of today in order to make your experience before, during, and after our cleaning services as fluid and convenient as attainable. Everything you need, such as managing your cleanings, swift messaging, rating your service, easily paying, and further support, is now only a few clicks away.
WE PROVIDE WIN-WIN SITUATIONS FOR ALL
Maverick Maids does not only care about the happiness and satisfaction of our customers, but also of our cleaning staff and employees. For us, we care about the true and full happiness of everyone involved in the cleaning services. To us, it is way more than getting a job to be able to support our own families and lifestyles.
Maverick Maids is all about setting up win-win situations for all! May it be a client or a cleaner. We always want to make sure that everyone is happy and, of course, is winning.

HAVE A QUICK LOOK OUR
WORKS & SERVICES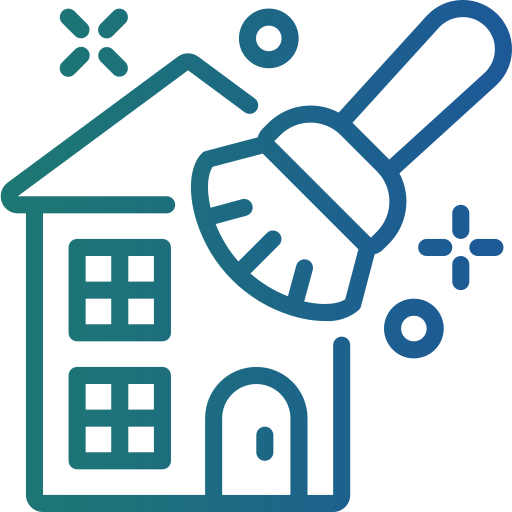 Dust and wipe all accessible surfaces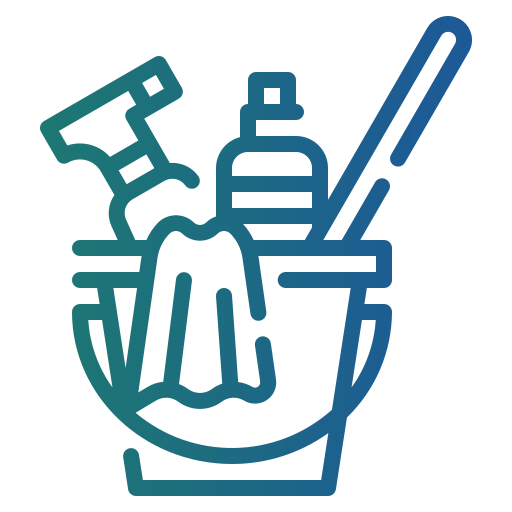 Thorough, comprehensive cleaning of spaces.


Cleaning service for Airbnb properties.


Cleaning service for apartments' upkeep.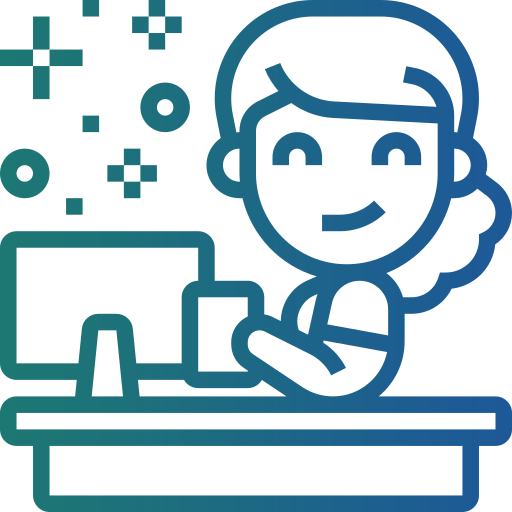 Clean mirrors and Empty rubbish bins


Cleaning when leaving a place.
Feel free to contact us anytime.
We will get back to you as soon as we can!
7600 Chevy Chase Dr #334, Austin, TX 78752