Texas
Airbnb

Property Management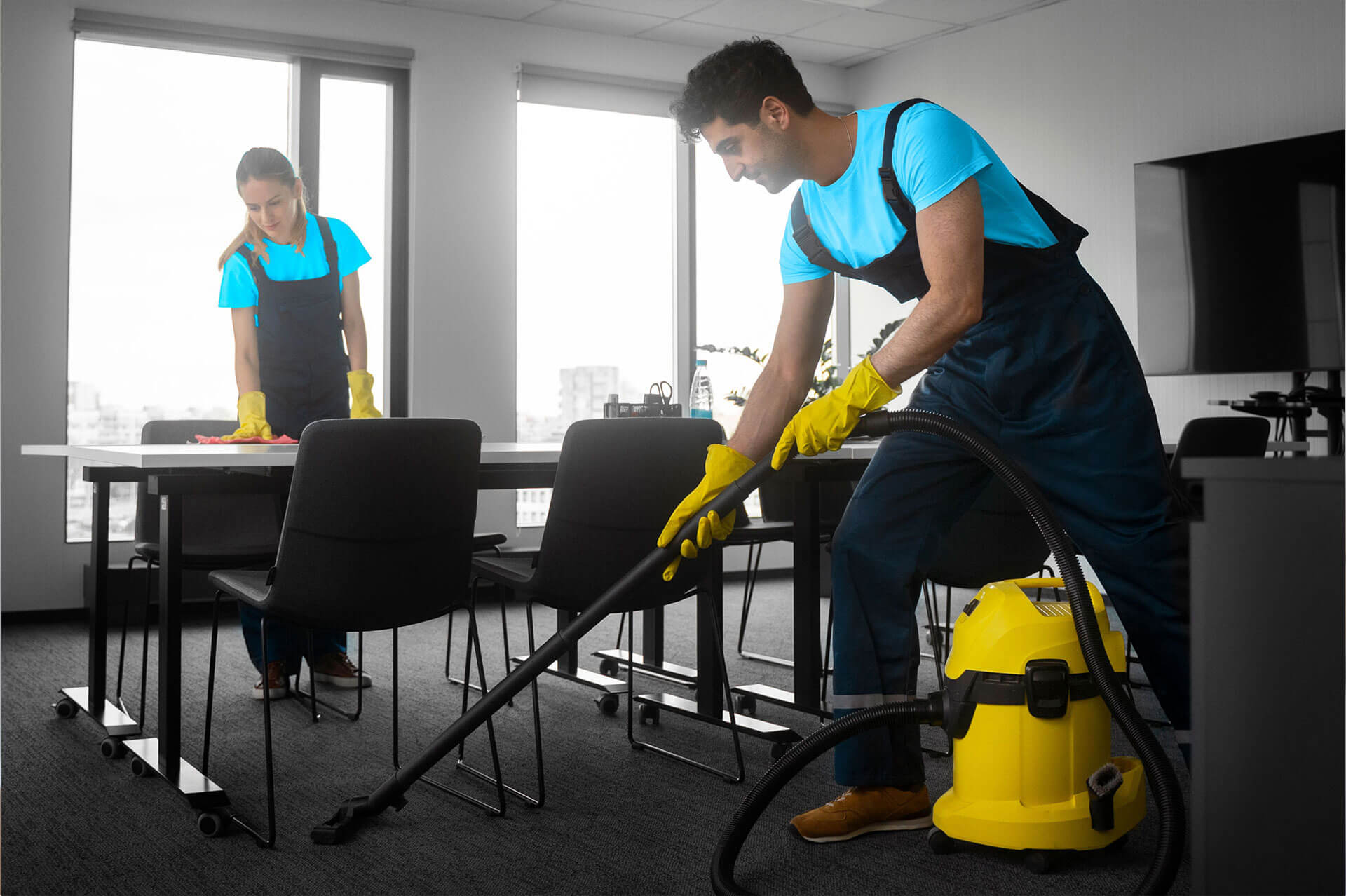 Las Vegas
Airbnb

Property Management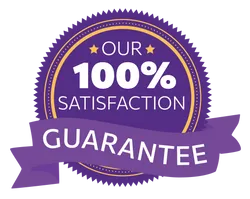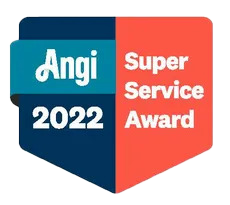 Maverick Maids Cleaning Services, specializing in Airbnb management, helps you manage your Airbnb like a
FIVE STAR HOTEL

, helping you be more profitable, have fewer hassles, and get glowing reviews.
Our Suite Of Airbnb Property
Management & Cleaning Services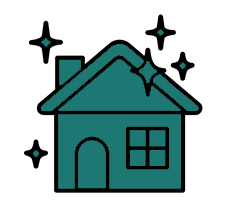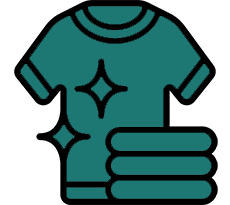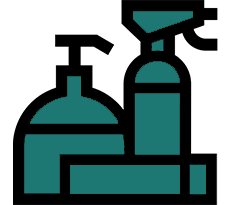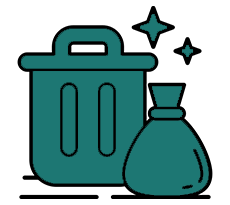 We Help Texas Airbnb Owners Succeed
Las Vegas Airbnb property management can be a lot of hassles that detract from your guest experience and your profits.
That's why we have Maverick Maids Cleaning Services on the ground close to your properties, and will be of service to your guests in real-time as-needed. Whether it's a standard cleaning, routine maintenance, more towels, a quick repair or technical support, Maverick Maids has you covered!
We offer a full suite of specialized Airbnb property management services that include house cleaning, replenishment, towel service, handyman, landscaping, trash hauling, help desk and much much more. Our goal is to be a turn-key partner that enables your success. From check-in to check-out and beyond, we'll help you create an amazing experience every single time.
We'll even communicate directly with your guests in an emergency and handle everything they need in order to ensure a terrific experience. Grow your Airbnb business into an empire! Call Maverick Maids Cleaning Services today for a free consultation.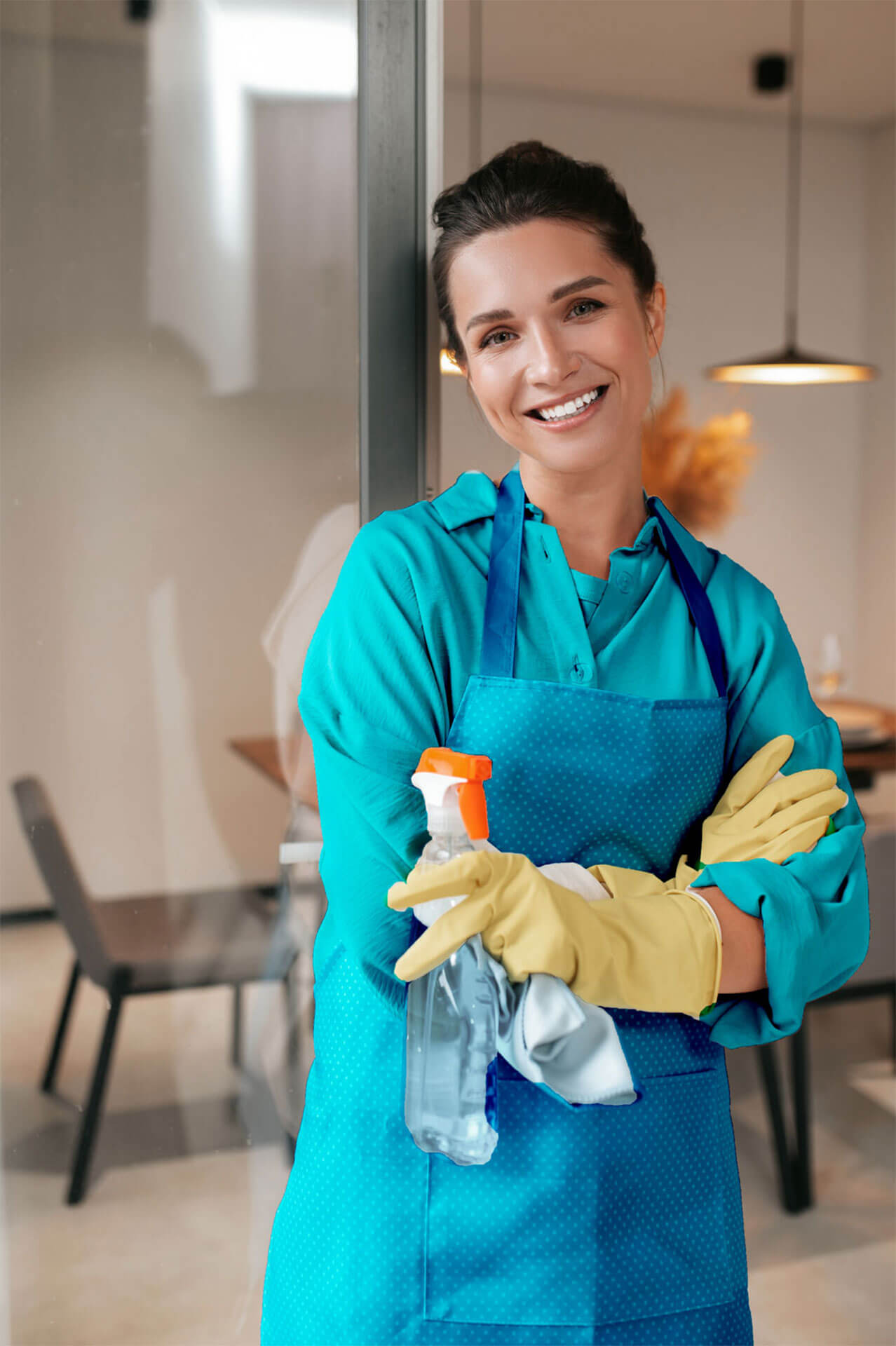 "Professional, very responsive, fair pricing with very good detailed quality work!"
Guest Concierge Service and Help Desk
Once guests check in, we will assume responsibility for any assistance they need during their stay as a direct point-of-contact. Guests will have access to our Maverick Maids Cleaning Services Help Desk via chat and phone for support.
Regular house cleanings as needed upon each guest check-out.
Deep house cleanings every 60 days and/or as needed.
Carpet cleaning: shampoo and extraction plus spot treatment for stain/odor remediation as needed.
Exterior hardscape cleaning (pressure washing) once a month and/or as needed.
Maverick Maids Cleaning Services ensures these services are efficiently provided to maintain the highest standards of cleanliness and maintenance for your Airbnb property.
All laundry must be completed onsite
Supply Inventory Management & Replenishment
Supplies will be ordered through your preferred vendors and

 
restocked as needed.
All property maintenance that requires 3rd party vendors will be fully managed, including but not limited to
Maverick Maids Cleaning Services
coordinating and overseeing tasks such as plumbing, pest control, electrical, pool maintenance, landscaping, and more. You can rely on our expertise to handle these responsibilities and ensure your Airbnb property remains in excellent condition.

RELIABLE CLEANING SERVICE WITH A TRUSTED TEAM
We are composed of friendly house cleaning professionals who go above and beyond to provide QUALITY house cleaning service every time! We understand the significance of having a clean and happy home. We're here to help you get there. You can expect a seamless experience from Maverick Maids Cleaning Services from start to finish.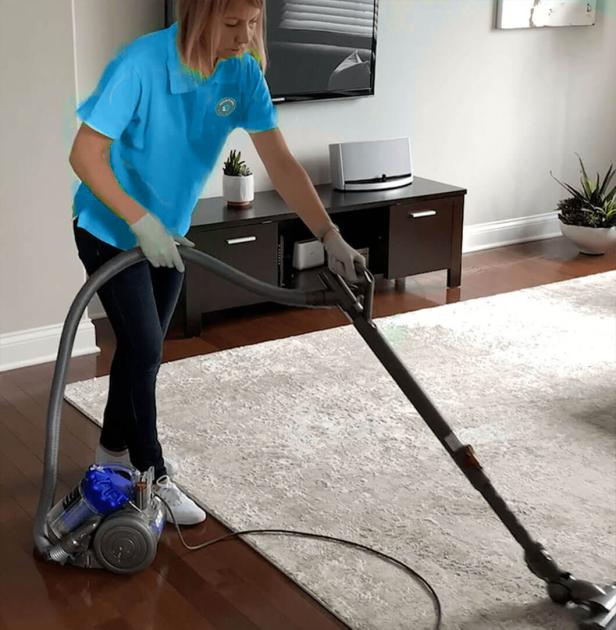 We'll Run Your Texas Airbnb Like It's a
Maverick Maids Cleaning Services
Five-Star Hotel.
"Imagine how much happier you AND your guests will be once you have a partner like Maverick Maids Cleaning Services to support your properties and guest experience."
Frequently Asked Questions about

Our Airbnb Property Management Services
Whats included in an Airbnb turnover clean?
Every Airbnb cleaning has a standard checklist that is also accompanied by a custom checklist that includes any nuances of each property. The custom checklist, provided by Maverick Maids Cleaning Services, is comprised of special requests like staging, coffee bar replenishment, beverage setup, pool heater adjustment, and more, ensuring that every detail is taken care of to enhance the guest experience.
Airbnb  CLEANING CHECK LIST
All Rooms
All accessible floors vacuumed and areas under furniture
Floors swept, vacuumed, and washed/mopped
Window sills & ledges dusted
Stairs and furniture vacuumed
Furniture, woodwork, shelves, and door frames dusted
Banister/railing dusted
Exterior of fireplace and mantel dusted
Countertops and backsplash cleaned
Sinks cleaned & disinfected, chrome shined
Mirrors cleaned
Garbage cans cleaned, emptied, removed, and replaced with fresh bags
Kitchen/ Eating Areas
Exterior of appliances cleaned/polished including stovetop + drip pans cleaned
Microwave cleaned inside and out
Top of refrigerator and inside cleaned
Oven wiped down
Dishwasher emptied
Coffeemaker cleaned
Toaster oven cleaned
Bathrooms
Bathtub, shower, shower doors & tile walls cleaned and disinfected
Vanities cleaned & disinfected
Toilets cleaned & disinfected
All towels washed and nested folded for presentation
Bedrooms
All sheets and blankets washed and
Beds made neatly for presentation
Furniture & knick-knacks dusted
Empty closet floors vacuumed
Can it be cleaned in time for same day check-in?
Yes, same day turnaround is always completed, including laundry. Additional costs may be incurred If the bed/towel count is high.
Do you restock supplies?
All hosts are responsible for ordering and restocking supplies. We will take inventory counts before the cleaning begins and report what's needed for replenishment. Many clients place supply orders for same day delivery after our report so that we can be there to receive the items and organize them in the supply closet.
We will also ration supplies in terms of how much we leave out according to how many guests are checking in. We never want to leave too many supplies out or the guests will use/take the excess. We strive to mitigate losses and optimize inventory management.
Do you inspect for damages?
Yes, after reporting inventory, Maverick Maids Cleaning Services inspects the property for damages, takes pictures of anything noticed, and immediately reports it back to the host. We understand that some guests may incur damages, and hosts must have documented evidence in order to file claims and recoup repair costs. With our diligent reporting and documentation, we ensure that hosts have the necessary evidence to handle any damage-related issues effectively.
How many people do you send to a clean?
The number of cleaners assigned to the cleaning depends on the size of the home and the timeframe to turn it checkin
Do you clean with our own products and use our own supplies?
Yes, we provide all cleaning supplies and equipment (vacuums, mops, stepladders). We do not provbide toiletry or kitchen supplies replenishment or linens/towels.
Do you provide and replenish supplies used by guests (like shampoo/condition etc)?
No, we do not replenish supplies used by guests. We do manage the existing inventory in the supply closet and distribute supplies efficiently depending on the guest count for each respective check-in.
Can you provide before and after pictures of the cleaning?
Yes, we always document before and after images that will be available for hosts to view.
How do you handle laundry?
Laundry can be difficult depending on the size of the Airbnb property and the number of sheets & towels that need to be washed. For same day check-ins that require fast laundry turn times.
How do you handle damages left by previous guests?
Before we begin cleaning, we walk the property to carefully inspect for damages. If damage is noticed we take pictures and report those images to the hosts. We also try to find further evidence to support any claims that need to be filed with booking platforms (Airbnb, VRBO, Bookings.com)
How many of the different supplies to do you recommend leaving out, what's an acceptable amount? i.e. towels, toilet paper, paper towels, extra blankets
Supply allotment depends on guest count. The goal, managed by Maverick Maids Cleaning Services, is to ration supplies efficiently so that guests do not have access to more than they require for their stay. By carefully managing the supply inventory, we aim to mitigate losses and save money for our hosts. This ensures that supplies are used appropriately and not wasted or taken unnecessarily, optimizing cost-effectiveness and guest satisfaction.
How do you handle trash pick up?
Trash pickup can be handled one of 3 ways
 Hosts can schedule trash removals/hauls for each check out when we clean.
Hosts can ask for trash removal/hauls only when needed.
We can wheel out the Texas trash bins to the curb for pickup and then bring them back in after.
How do I let you know when we need cleaning?
We offer PMS (Property Management Software) integration that allows us real-time visbility and access to all booking details. 
Areas We Provide Airbnb Cleaning Services
Interested in our services? We're here to help!
Let us know exactly what you need so we can provide  a customized solution!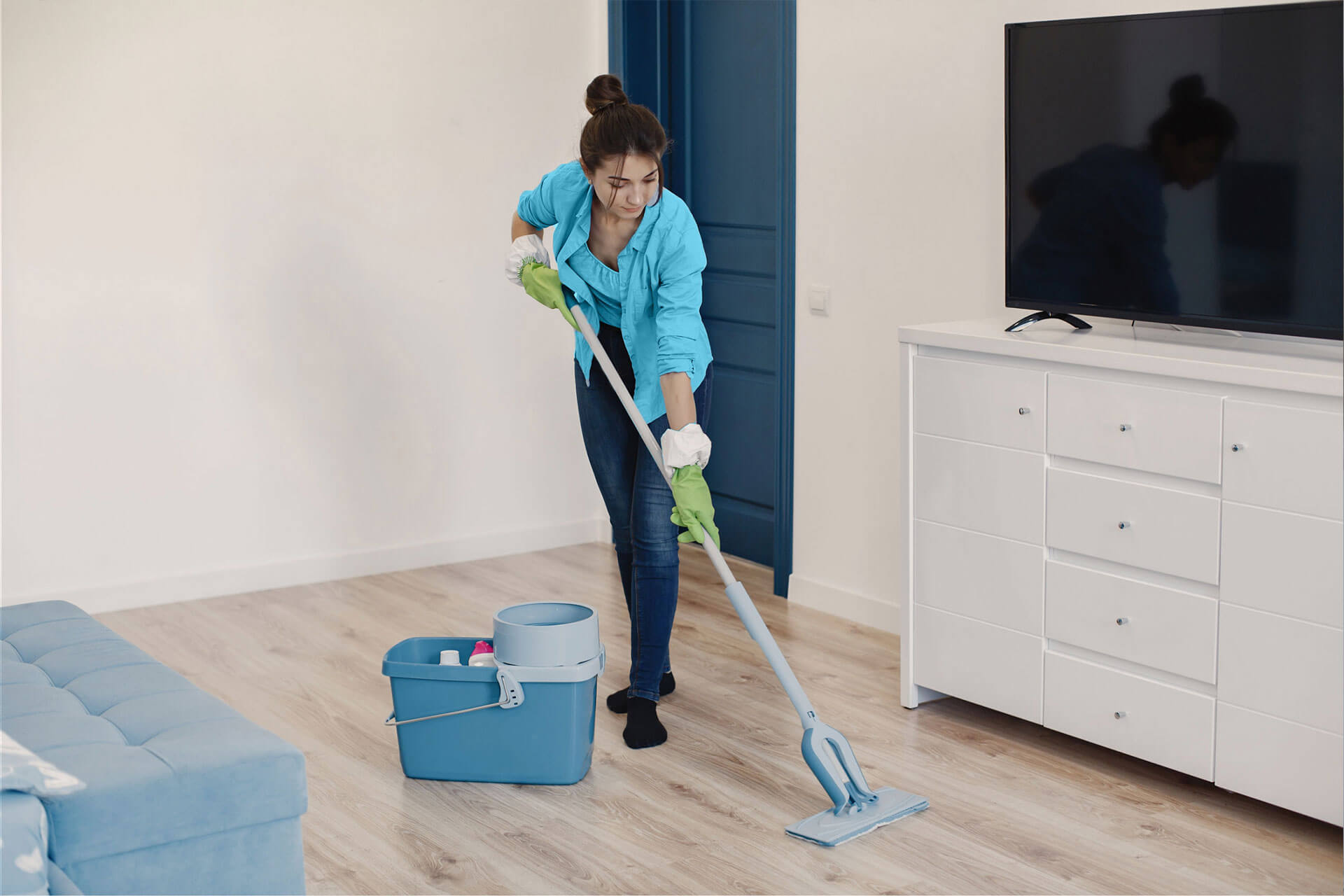 Your Airbnb cleaning service can be the difference between disgruntled guests and stellar reviews. Let Maverick Maids Cleaning Services ensure your rental property is consistently clean at the highest level. We handle every detail to give you a spotless, fresh property to impress every guest. As a top-rated short-term rental cleaning service, we go beyond the bare minimum, disinfecting every surface and bringing a personal, human touch to every rental property cleaning. Trust our Airbnb cleaners to keep your guests happy!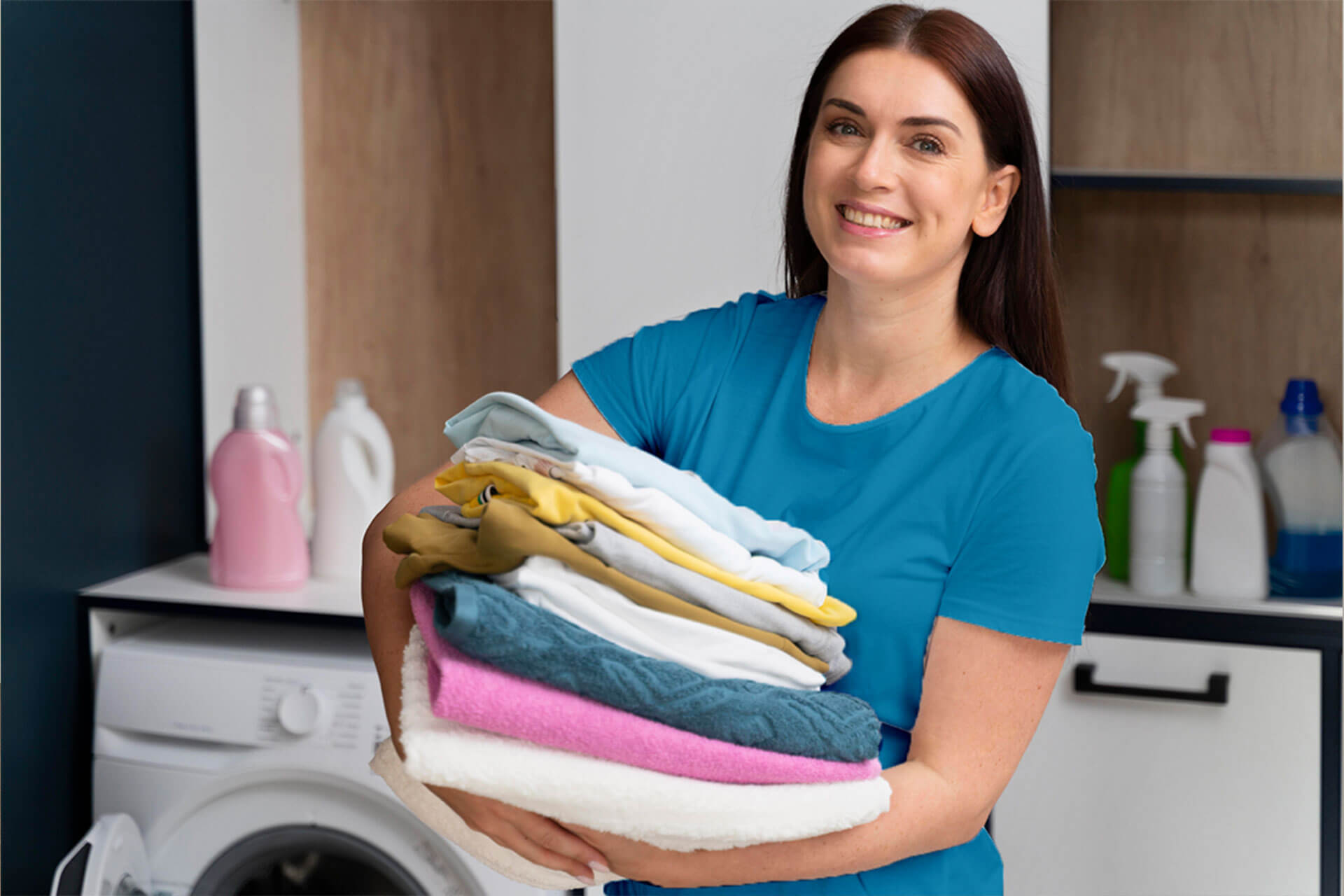 Experience our premier laundry service, Maverick Maids Laundry Services, where efficiency meets excellence. Our expert team and state-of-the-art facilities ensure fresh, clean, and beautifully maintained clothes. From sorting to specialized treatments, we handle each garment with care, ensuring the utmost attention to detail. Using advanced techniques and premium detergents, even the toughest stains are no match for us. Our drying and ironing processes maintain garment integrity and achieve flawless finishes, leaving you with perfectly pressed and wrinkle-free clothing.
Enjoy the convenience of our pickup and delivery service, making laundry day stress-free. We prioritize your satisfaction and strive to provide convenience, quality, and care in our exceptional laundry service. Let us take care of your laundry needs so you can focus on what matters most. Trust Maverick Maids Laundry Services for a laundry experience that exceeds your expectations.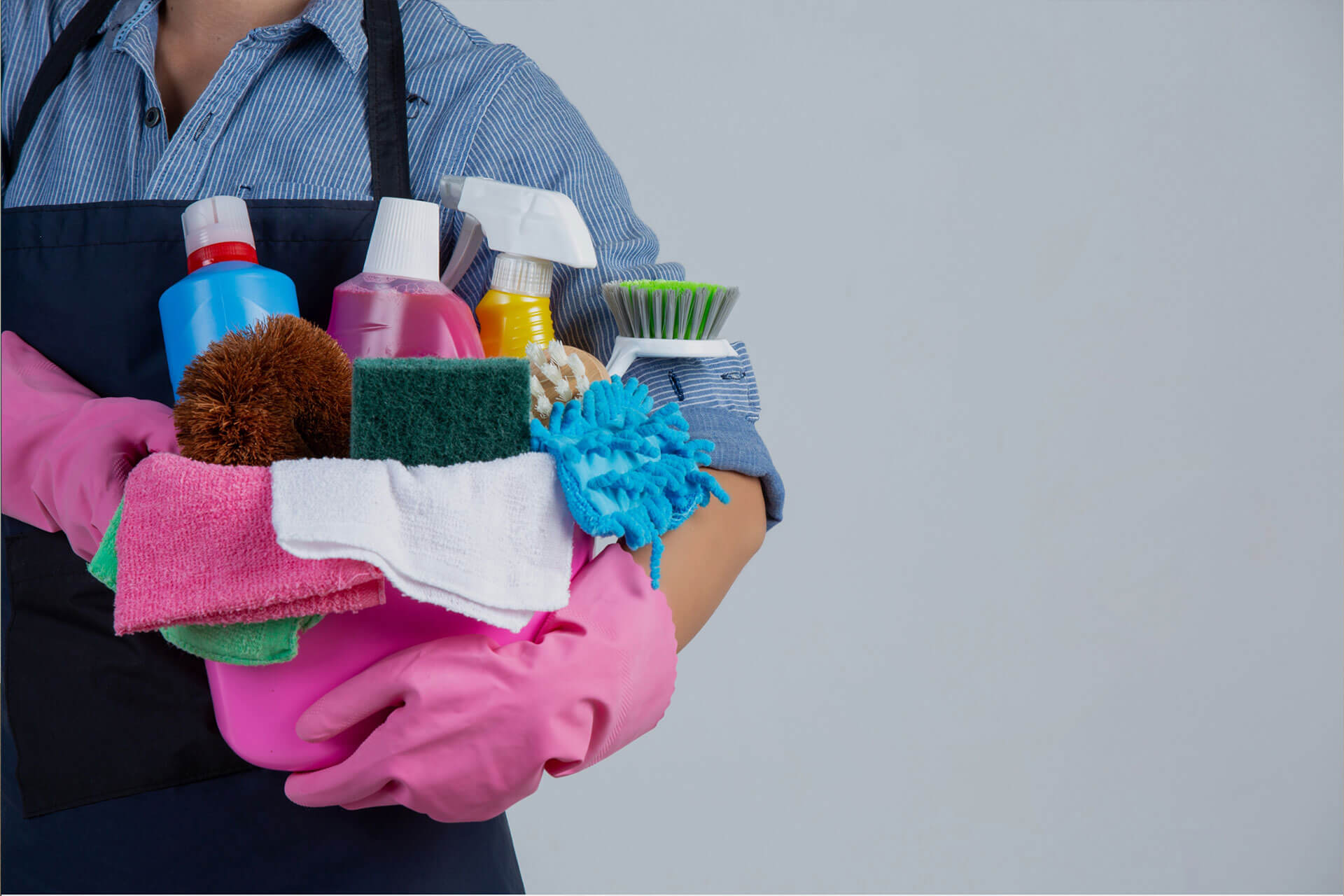 "Experience our streamlined service that takes care of all your needs. From ensuring a well-maintained office environment to providing a clean and comfortable breakroom, Maverick Maids prioritizes efficiency and convenience. Our expert team is dedicated to delivering top-notch service, allowing you to focus on growing your business.
With our proactive approach, we anticipate your requirements and take care of them before they become a concern. Our competitive pricing guarantees value without compromising on quality. You can rely on our reliable delivery service to keep your office running smoothly, minimizing any downtime.
Discover the convenience and efficiency of our comprehensive service today. Let Maverick Maids take care of the details so you can concentrate on what matters most – your business. Trust Maverick Maids to provide exceptional service that exceeds your expectations.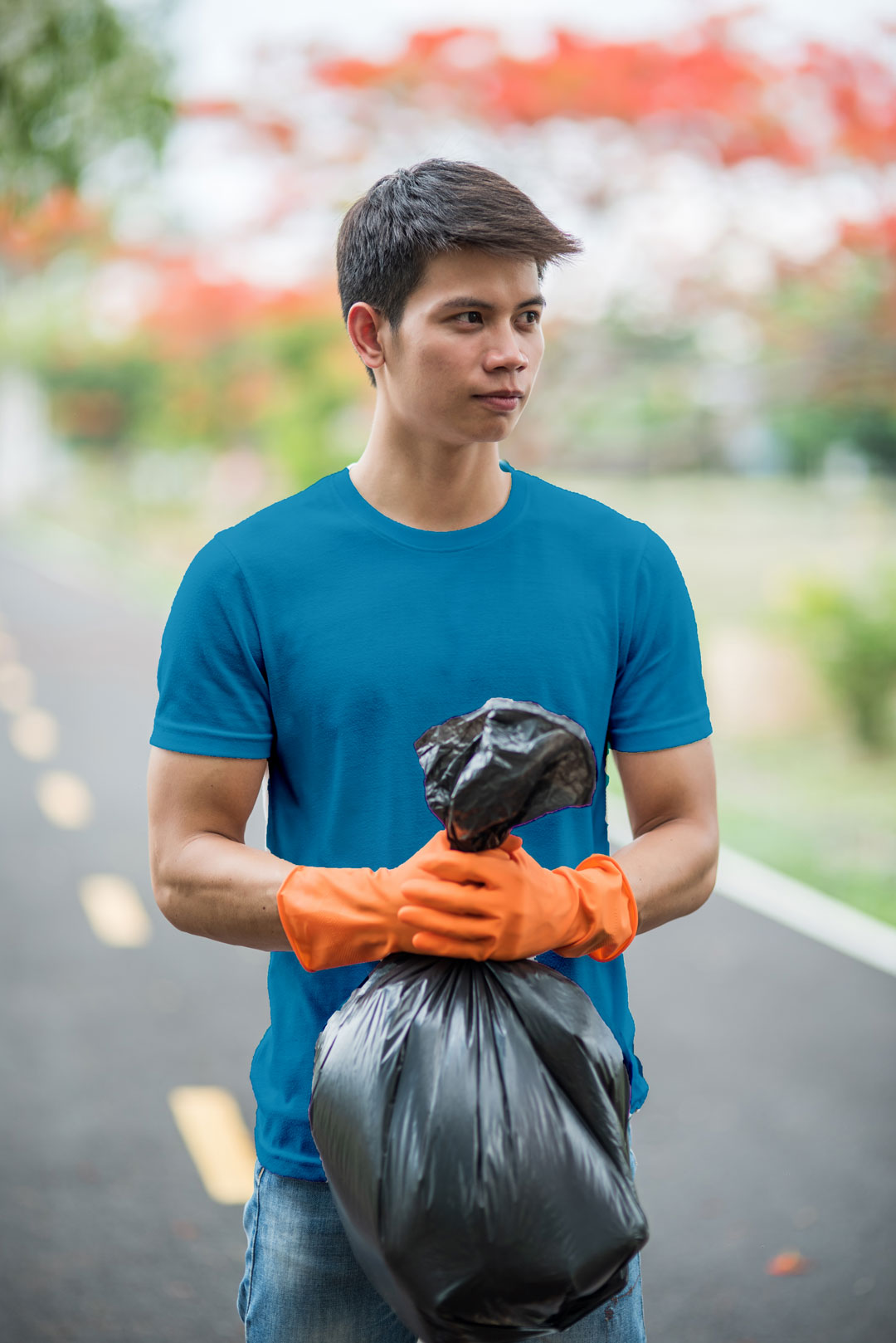 Introducing our efficient garbage and junk hauling service, Maverick Maids Waste Management. We specialize in the removal and disposal of unwanted items, ensuring a clean and clutter-free environment. Our dedicated team of professionals handles everything from household garbage to bulky furniture and construction debris. With our streamlined process, we make the removal of unwanted items quick and hassle-free. We prioritize responsible disposal, adhering to all environmental regulations and recycling whenever possible.
Whether you're decluttering your home, renovating a space, or managing a commercial property, our reliable hauling service is here to assist you. Experience the convenience and peace of mind that comes with our top-notch garbage and junk hauling service. Let Maverick Maids Waste Management handle the heavy lifting, so you can enjoy a clean and clutter-free space. Contact us today to schedule your waste removal needs and discover the efficiency and reliability of our service.