Every Deep corner. Every nook. Nothing Unchecked.
Deep Clean Checklist, Get your home in top shape for the holidays!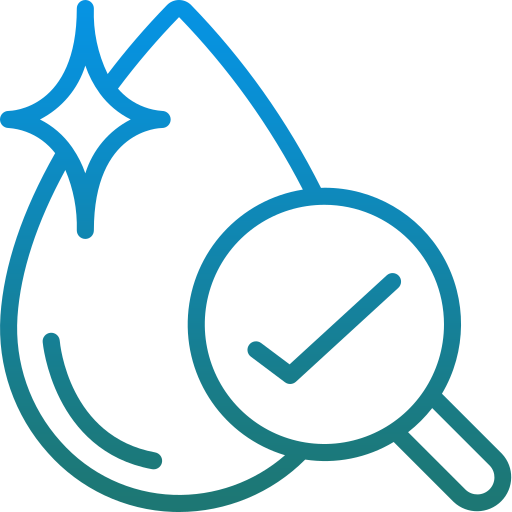 EVERYTHING IN A STANDARD DEEP CLEAN AND MORE!
Interior and Exterior Cabinet Wipedown
Interior and Exterior Microwave Cleaning and Sanitizing.
Interior and Exterior Oven and Stove Top
Interior and Exterior Refrigerator
Inside and Outside of Dishwasher
Remove ashes from the fireplace.
Closet doors and interior closet clean.
Scrubbing of Bathroom Tub and Shower
Outlet cleaning and sanitizing
EVERY NOOK AND CRANNY OF THE HOUSE!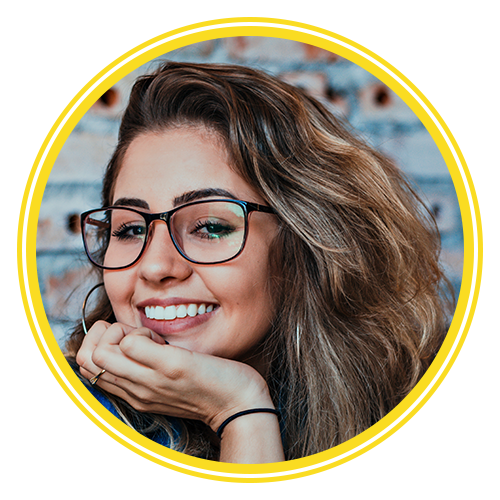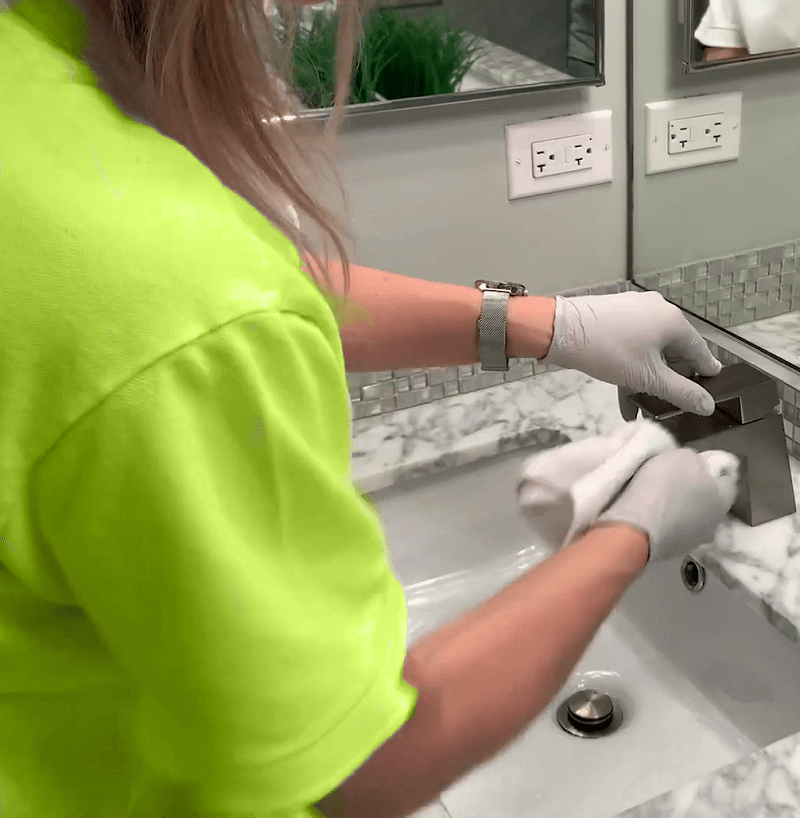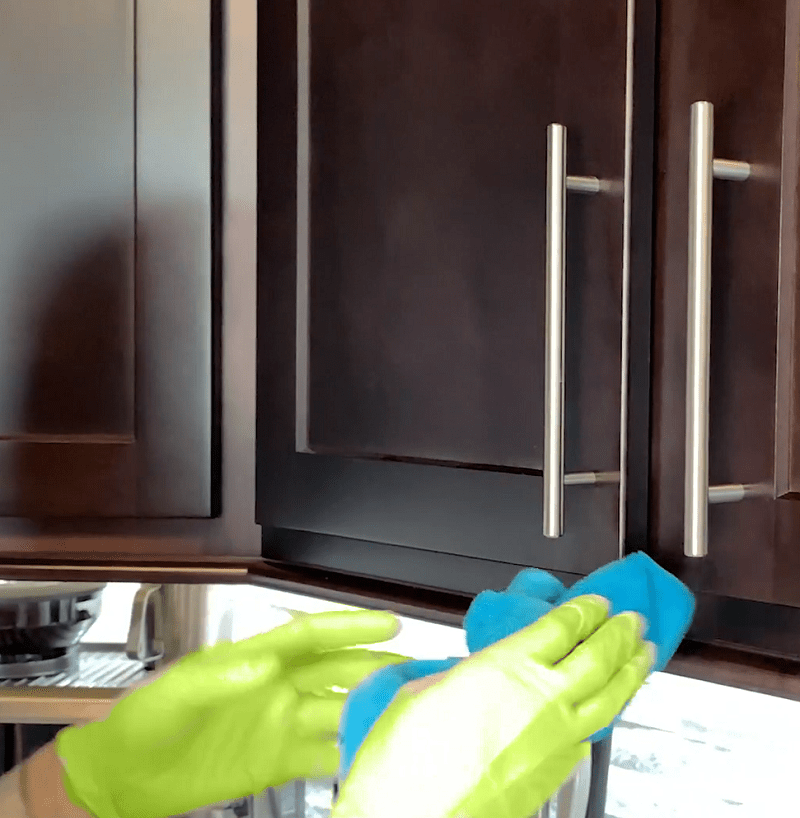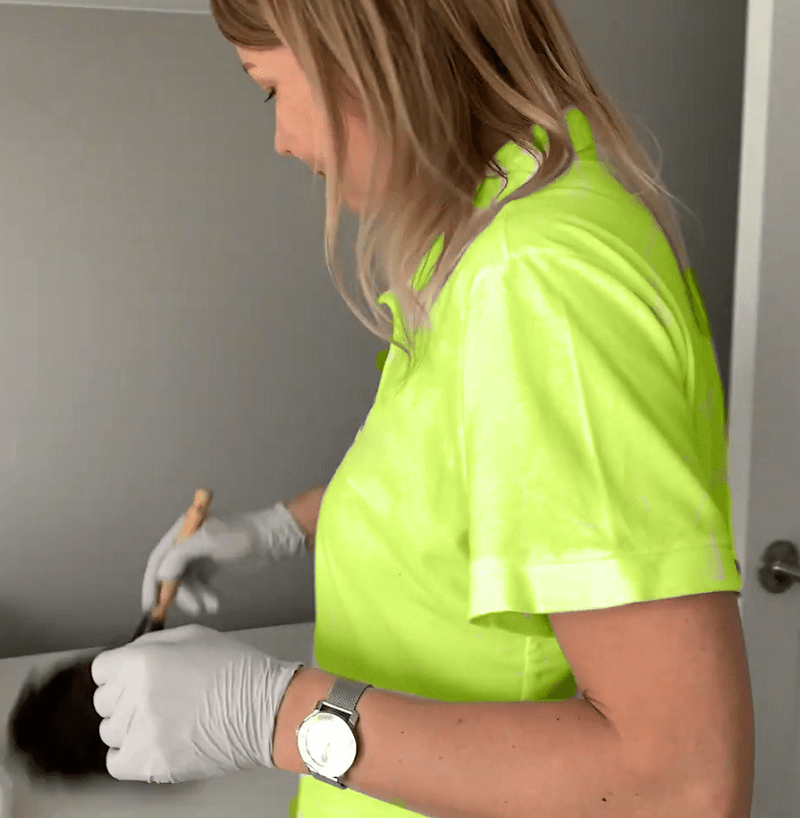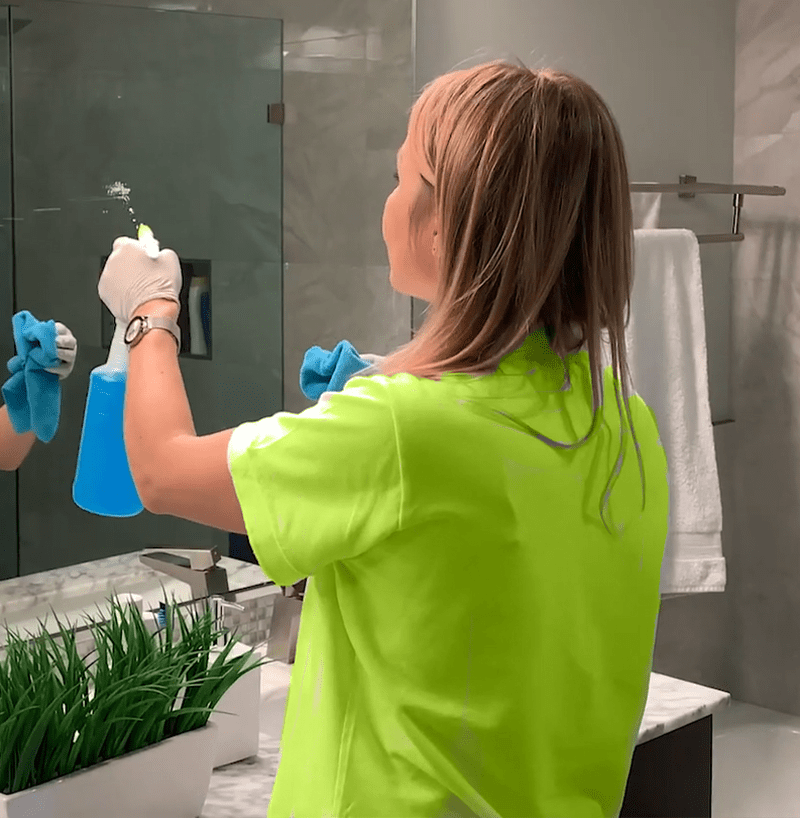 We're insured and all our cleaners undergo stringent background checks.
We're available 24/7 through online communication: Whatever. Whenever.
Need special accomodation? Do you need a reschedule? Don't worry – we're here to work with you.