#1 Rated House

 

Cleaning

 
Service in Round Rock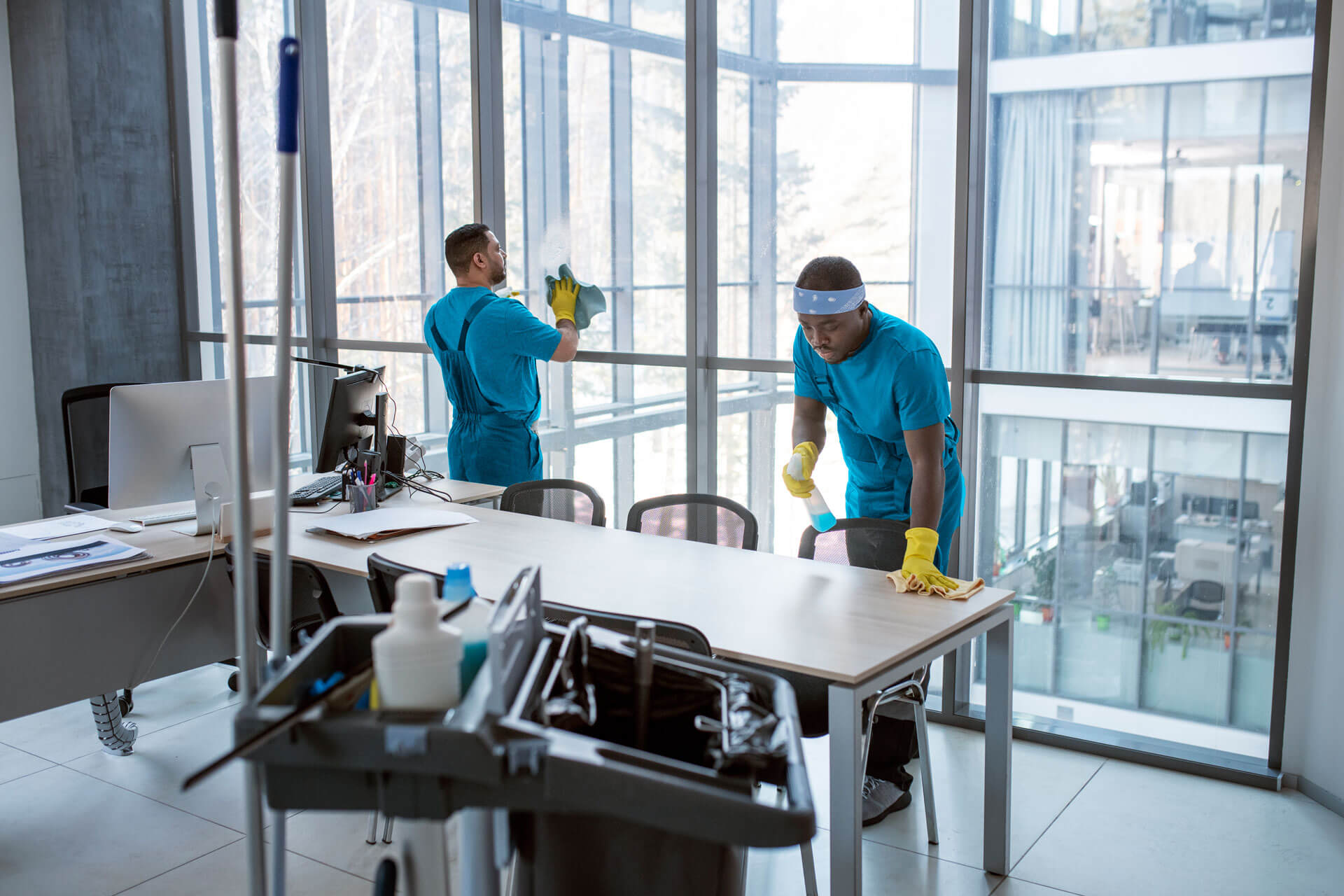 #1 Rated House

 

Cleaning

 
Service in Round Rock
I trust Maverick Maids to handle the building cleaning services for my clients' homes. Kendra and Charlotte are meticulous in their approach, ensuring that every space is flawlessly clean. The process they follow includes detailed cleaning of furniture, polishing surfaces, and even arranging decorative items with care. Their attention to detail is impeccable, and they consistently deliver outstanding results.
Michael Roberto
2023-06-22
Thanks for the quality services of cleaning my house, I am so grateful to you guys!
Theodore Medeiros
2023-06-16
I've been using Maverick Maids for a few years now, and I've always been happy with their service. Claudia is my regular cleaner, and she's amazing. She is so kind and helpful I appreciate it!
I rely on Maverick Maids for their exceptional cleaning services. Claudia and Charlotte are always punctual and professional, and they do an amazing job cleaning my home. Overall I'm impressed!
I use Maverick Maids to clean the hospital on a regular basis. They're always on time, they do a great job, and they're very affordable. Highly recommend!
I use Maverick Maids, and they always meet my expectations. They're so detail-oriented, and they always leave my house spotless. I can finally be happy with the cleanliness of my home. Thank you!
I have very high standards, and I'm not easy to please. I decided to try Maverick Maids, and I was very impressed! They did a great job of cleaning my house, and they even went above and beyond to meet my high standards.
Angelique Osborn
2023-06-14
Maverick Maids provided exceptional building cleaning services that left my apartment looking brand new. Kendra was professional and polite and made sure every nook and cranny was taken care of.
With Maverick Maids, I never have to worry about cleaning my kitchen. Their kitchen cleaning services are thorough and efficient. Kendra did an excellent job cleaning my kitchen and made sure every surface was spotless. I'm impressed!

Full-Service Airbnb
Cleaning Company in Round Rock
When looking for Airbnb cleaning services, hiring an experienced team that understands the unique needs of rental property cleaning is crucial. Maverick Maids is the Texas area's top choice for Airbnb cleaning and maintenance in Round Rock.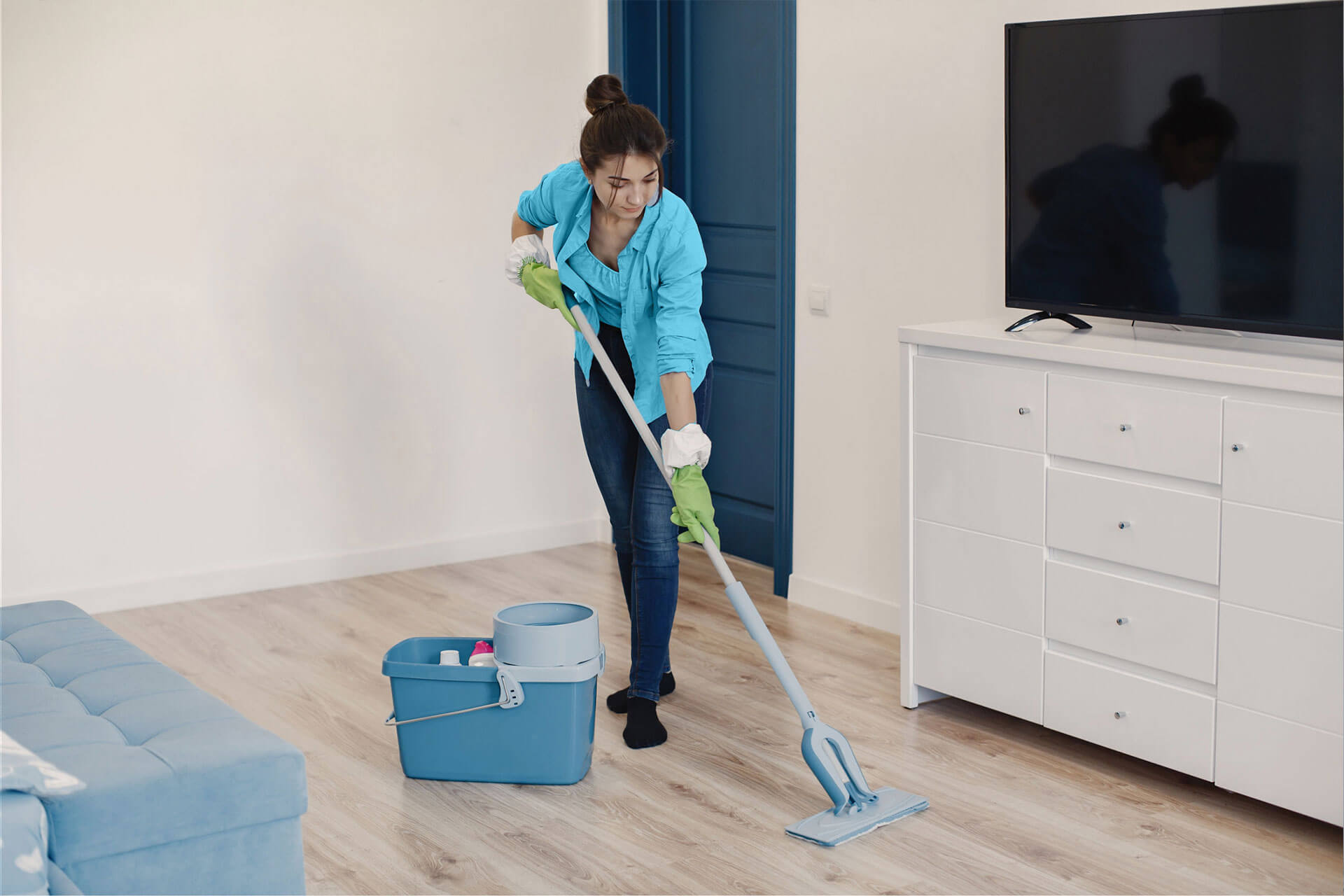 Let Maverick Maids, the leading cleaning service in Round Rock, be the difference-maker for your Airbnb property. Our dedicated team understands the significance of cleanliness in generating stellar reviews from satisfied guests. We go above and beyond, meticulously handling every detail to deliver a spotless and fresh property that impresses each visitor.
Unlike short-term rental cleaning services that provide only the bare minimum, Maverick Maids takes cleaning to the next level. We not only disinfect every surface but also bring a personal and human touch to every cleaning session. With our experienced and professional Airbnb cleaners, you can trust us to consistently exceed your guests' expectations, ensuring their happiness throughout their stay. Choose Maverick Maids for a truly exceptional cleaning experience in Round Rock.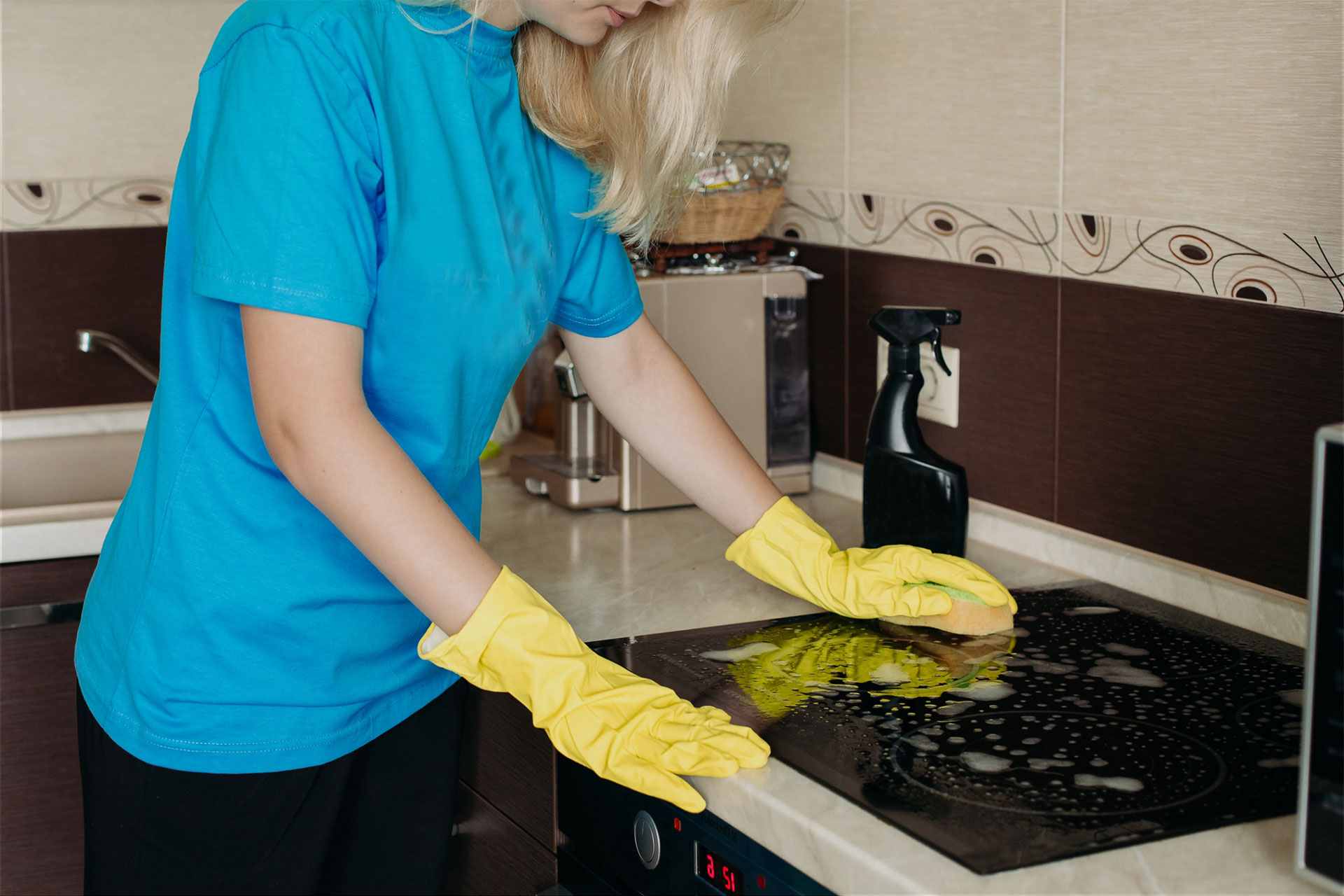 If your Round Rock property requires professional Airbnb deep cleaning, rely on Maverick Maids to provide exceptional service. We specialize in thorough deep cleaning and disinfection of every room, ensuring a pristine environment for your guests. Unlike many housekeeping services for Airbnb in Round Rock, we understand the importance of customization to meet the unique needs of your property.
Dust, dirt, and grime are no match for our professional-grade tools and effective deep cleaning solutions. Our meticulous cleaning extends to every detail, from baseboards and flooring to ceiling fans and beyond. When your guests step into your Round Rock property after our Airbnb cleaning company has worked their magic, they will immediately notice and appreciate the difference in cleanliness and freshness.
With Maverick Maids in Round Rock, you can expect a superior level of service and a deep clean that leaves a lasting impression on your guests. Trust us to elevate the cleanliness of your Round Rock Airbnb property to new heights.
"Professional, very responsive, fair pricing with very good detailed quality work!"
Common Questions about Airbnb Cleaning
What is included in Round Rock deep house cleaning services?
Deep house cleaning is a way to ensure your Round Rock home is clean and germ-free,
top to bottom. These professional services include thoroughly sanitizing and disinfecting
every home surface to help you achieve the most pristine home possible.
Whether you need spring cleaning or move out cleaning services, scheduling a deep clean with the experts will give you a fresh, clean slate your entire family will notice.
For trusted house deep cleaning services in Round Rock, turn to Mavericks Maids.
How much will I pay to clean interior windows in my Round Rock home?
Fees for window cleaning services in Round Rock  vary and are based on the number of
windows on your property and the house cleaner you choose for the job.
who uses professional-grade window cleaning solutions.
At Maverick Maids, you'll find the best window cleaners in this area.
How many cleaners will come to my house?
The number of cleaners that come to your house depends on the type of cleaning and how many square feet your home is. Most large houses require 2-3 cleaners and smaller homes or apartments only need 1 cleaner.
How long does it take to clean a house?
The time it takes to clean a house depends on how many square feet the place is and how many cleaners we send. For homes over 2,000 square feet, we normally send 2-3 cleaners. If we are deep cleaning it might require more cleaners to complete the job in a timely manner.
Should I organize things before you come to clean my house?
Yes, it always helps achieve better results if you organize a bit and put things away before we come to clean your house.
Do you charge more for house cleaning if I have pets?
Yes, we normally charge extra for cleaning up after pets.
Do you charge more for house cleaning if I have pets?
Yes, we normally charge extra for cleaning up after pets.
Interested in our services? We're here to help!
Let us know exactly what you need so we can provide  a customized solution!