#1 Disinfecting & House Cleaning Service in Texas
Disinfecting & Sanitizing our Austin Community for COVID-19
Top-Rated House Cleaning Services Near Me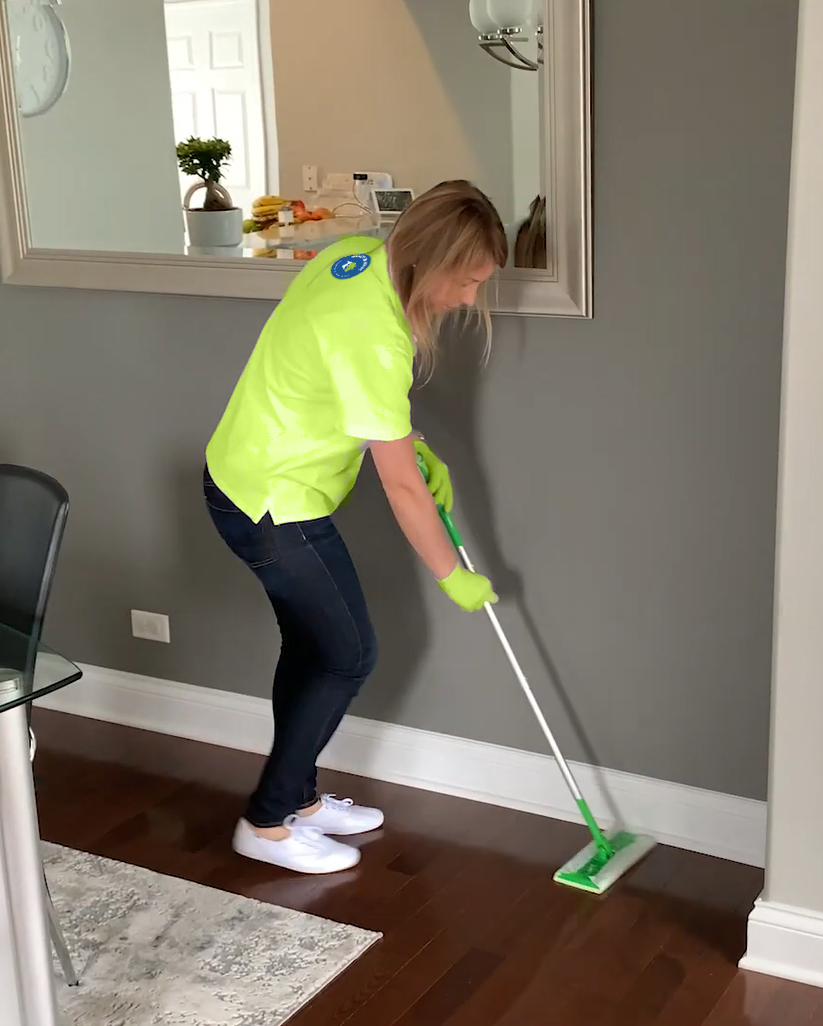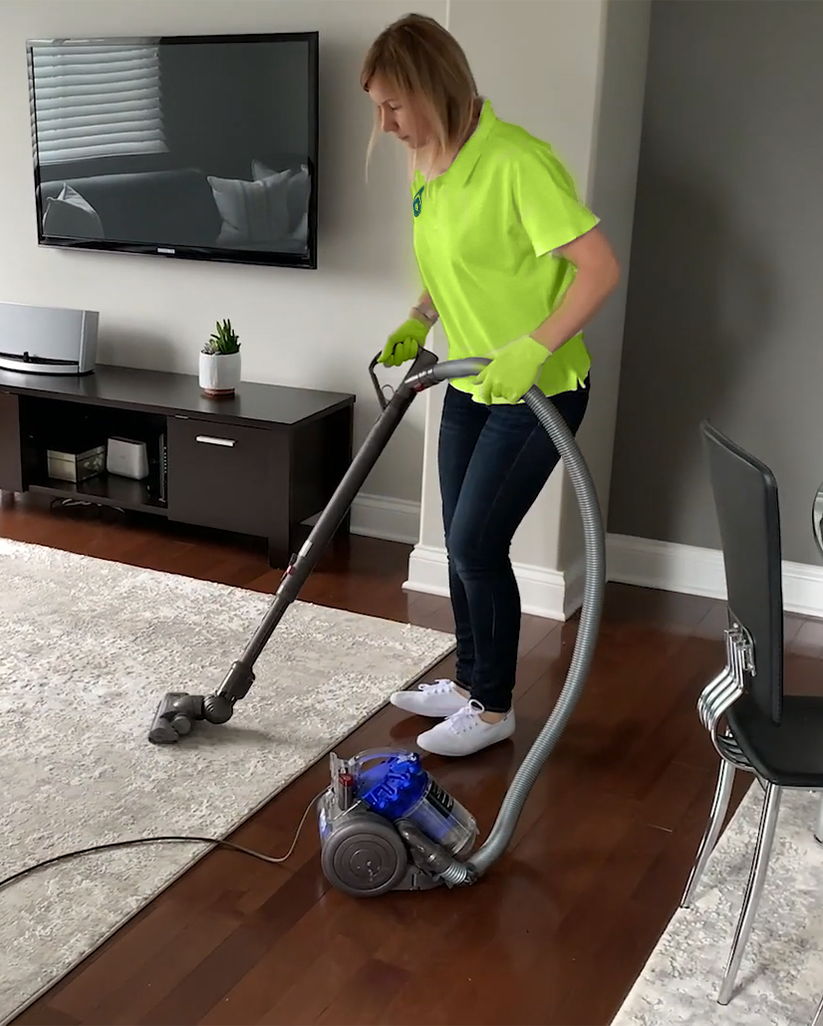 Reliable cleaning
SERVICE with A
Trusted TEAM
We are composed of friendly house cleaning professionals who go above and beyond to provide QUALITY house cleaning service every time! We understand the significance of having a clean and happy home. We're here to help you get there. You can expect a seamless experience from Maverick Maids Cleaning Services from start to finish.
Booking a Austin Texas cleaning has never been easier. We have designed a booking form which lets you book a top rated cleaner in 60 seconds.
Our cleaners in Austin Texas will arrive within the 1-hour arrival window you chose. All you need to do is show them around your home and your cleaner will be ready go. 
Our 100% Happiness Guarantee ensures that you receive the best cleaning experience. If you're not satisfied with the quality of service, let us know and we'll come back to re-clean at no extra cost.
The only thing left for you to do is relax. We know how busy some of you work in the office or raising kids and how tiring that can get. 
Have A Quick Look Our
Works & Services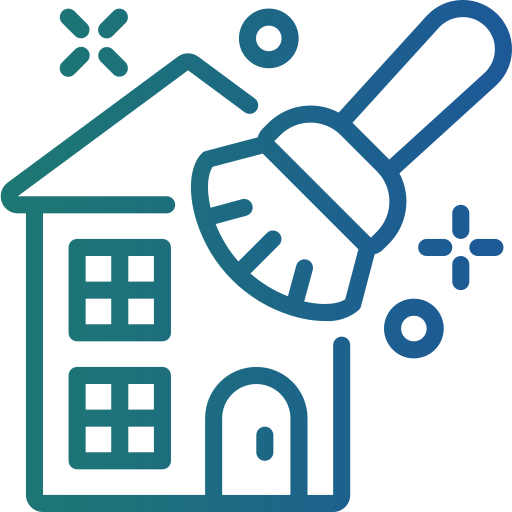 Dust and wipe all accessible surfaces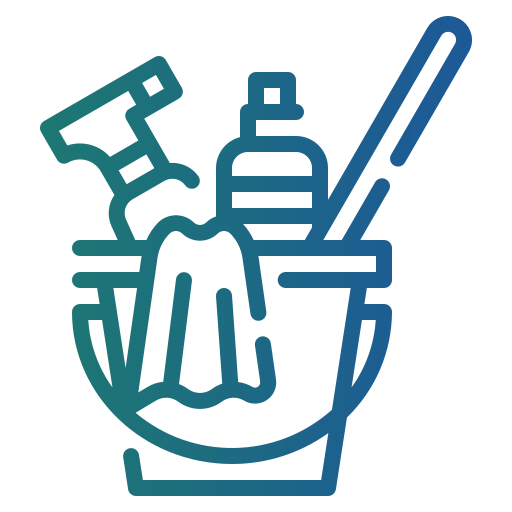 Wash dishes or load dishwasher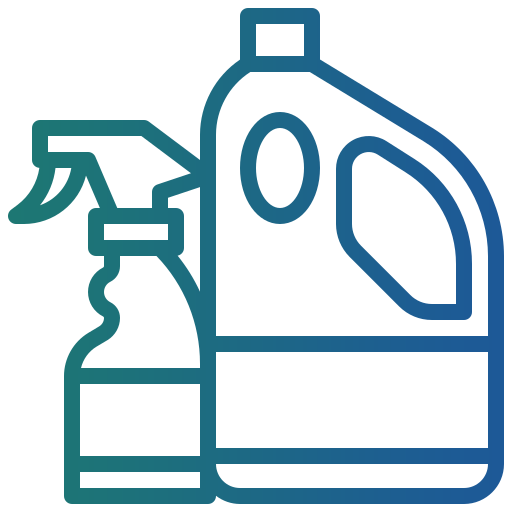 Clean mirrors, Wipe switches and handles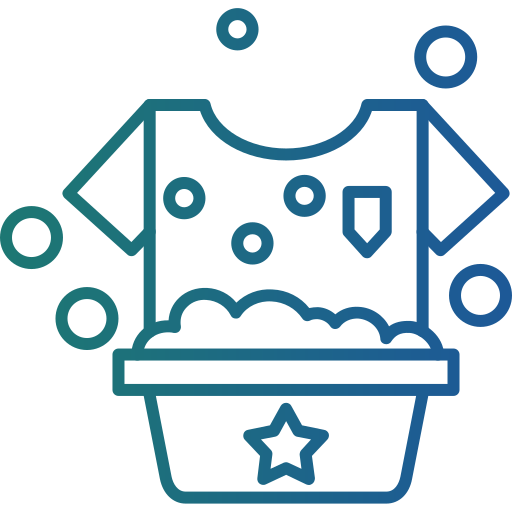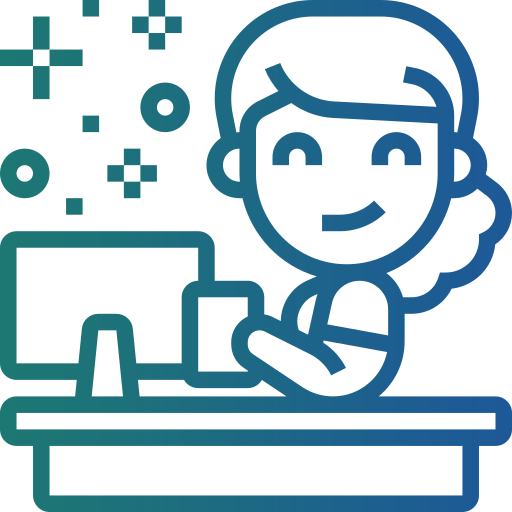 Clean mirrors and Empty rubbish bins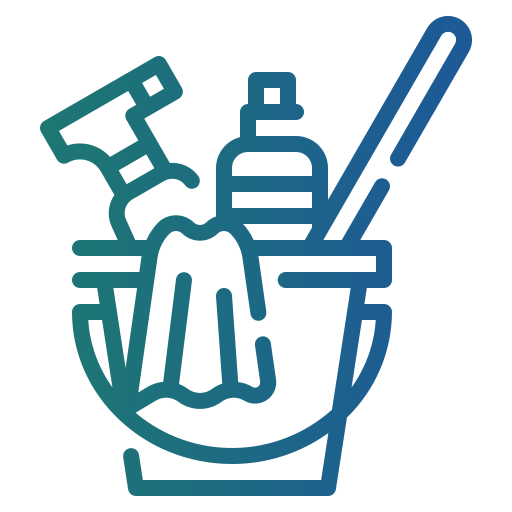 Clean the toilet, Scrub shower, bath and sink
Have a cleaning
related problem?
Move out cleans
offers move out cleanings as an extra priced service to reflect the extra time needed for baseboards, uncleaned carpets, and other areas that have been hidden by furniture for quite some time.
Please note that we are unable to guarantee your deposit. In addition, your cleaning professional is unable to move heavy furniture or climb ladders, as per our safety policy.
Do you bring your own supplies?
Cleaners are equipped with most of the safe, family and pet friendly supplies needed to give your home a sparkle at no extra charge!
The only items we need you to provide are a hoover, a mop and a bucket.
Please let us know if you would like to provide your own special supplies by adding a note to your account after you book.
How does payment work?
Only accepts credit/debit card payments for service. Card transactions for one time cleans are usually charged within one week of booking the clean. Card transactions for reccuring cleans are usually charged within one week of carrying out cleaning activities.
What will it cost?
Our pricing is based on the number of bedrooms
and bathrooms. Simply go to our booking pageand enter this information and you will your price.
What are your hours of operation?
hours of operations are 8:00 am to 5:00 pm. Our last scheduled service starts at 4:30 pm.
Why is there a one hour window?
Our one hour window allows us to handle the unpredictability of cleaning services. Homes are different sizes and require different levels of effort needed to make them clean. So predicting the time spent at a home is incredibly difficult. In addition, we have to deal with other unpredictable factors like traffic, weather etc. Thanks so much for understanding.
My window has not passed but are we still on?
If you have booked a cleaning based on an arrival window (8:30 to 9:30 for example), this denotes that the team can be there anytime during this period. We will reach out to you if there are any major issues however. Alternatively, please contact us here to check on your service.
When is your next available appointment?
You can have a look at date and time availability when you are at checkout.
What do I do if I am not happy with my service?
If you are not happy with your service, the let us know ASAP. If you're not happy with your cleaning, we will come out and re-clean. If you still don't think we did a good enough job to recommend us to your friends, we'll refund your money!
I trust Maverick Maids to handle the building cleaning services for my clients' homes. Kendra and Charlotte are meticulous in their approach, ensuring that every space is flawlessly clean. The process they follow includes detailed cleaning of furniture, polishing surfaces, and even arranging decorative items with care. Their attention to detail is impeccable, and they consistently deliver outstanding results.
Michael Roberto
2023-06-22
Thanks for the quality services of cleaning my house, I am so grateful to you guys!
Theodore Medeiros
2023-06-16
I've been using Maverick Maids for a few years now, and I've always been happy with their service. Claudia is my regular cleaner, and she's amazing. She is so kind and helpful I appreciate it!
I rely on Maverick Maids for their exceptional cleaning services. Claudia and Charlotte are always punctual and professional, and they do an amazing job cleaning my home. Overall I'm impressed!
I use Maverick Maids to clean the hospital on a regular basis. They're always on time, they do a great job, and they're very affordable. Highly recommend!
I use Maverick Maids, and they always meet my expectations. They're so detail-oriented, and they always leave my house spotless. I can finally be happy with the cleanliness of my home. Thank you!
I have very high standards, and I'm not easy to please. I decided to try Maverick Maids, and I was very impressed! They did a great job of cleaning my house, and they even went above and beyond to meet my high standards.
Angelique Osborn
2023-06-14
Maverick Maids provided exceptional building cleaning services that left my apartment looking brand new. Kendra was professional and polite and made sure every nook and cranny was taken care of.
With Maverick Maids, I never have to worry about cleaning my kitchen. Their kitchen cleaning services are thorough and efficient. Kendra did an excellent job cleaning my kitchen and made sure every surface was spotless. I'm impressed!
Call us or Book Now for your Cleaning Needs