Expert Cleaning Services
By the Hour!
We offer a 100% Satisfaction Guarantee. After every cleaning, one of our Service Satisfaction Representatives will contact you to make sure that you are completely satisfied. If not, we will return within 24 hours and make it right.
Contact Us
Custom or Hourly Cleaning Services in Austin, TX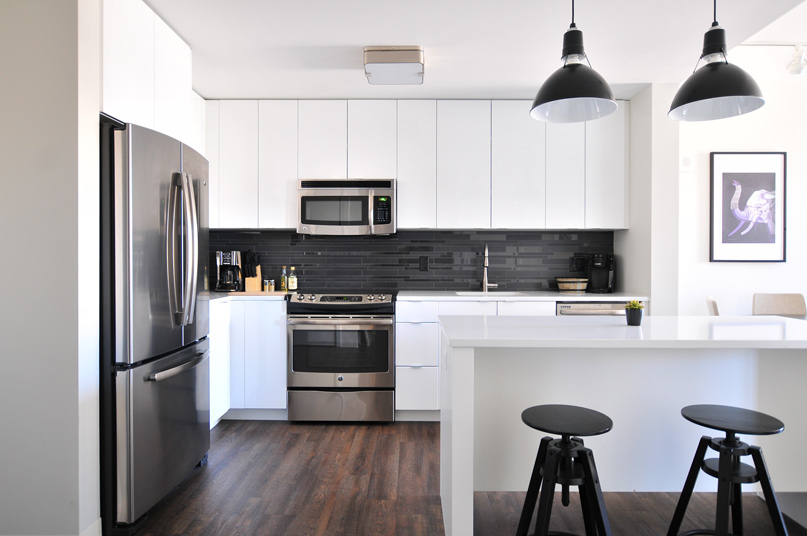 Cleaning Service by the Hour
Maverick Maids Cleaning Services of Austin offers a solution for homeowner's who have larger homes that perhaps have rooms that are seldom or infrequently used. We will dispatch two maids who will work from a prioritized list provided by you. Frequently, for a custom clean, the areas include all high use, high traffic areas such as kitchens, living and family rooms, Master beds and baths, hallways, entertainment grottos/man-caves and regularly used bathrooms.
Many of our customers utilize our hourly cleaning service for party preparation or more frequently for post-party clean-up. Our minimum block cleaning is 3 hours. If you need more time or are not certain, talk to one of our customer service representatives. They will guide you through the process. Some tasks are very time consuming, for example: – Plantation blinds or shutters – Refrigerator Cleaning and organizing – Inside Window Cleaning – Oven Cleaning We can help!